Freckle Face Dog Grooming Specializes in Bathing, Dematting and Styling Your Dog's Coat
---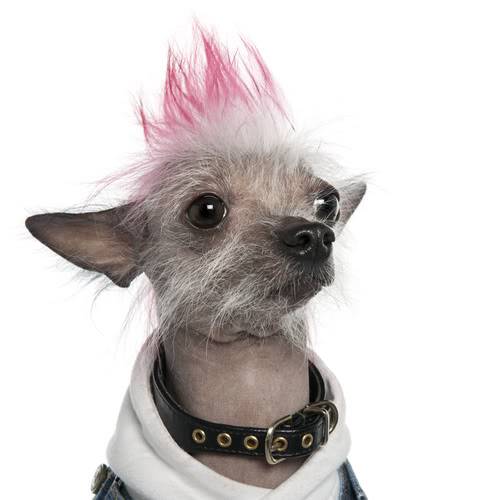 Freckle Face Dog Grooming is prominently known as Stonington, Connecticut's mobile groomer with the gentle touch. Specializing in warm and affectionate professional pet grooming services, Freckle Face Dog Grooming provides everything that will make your pet look and feel his absolute best in the privacy of your own home!
Sue is a one-person operation. She does everything from the bath to brush out to ears, nails, teeth to the cutting style that fits your needs. This unique in-home mobile grooming service gives you the peace of mind that you ought to have, while you pet is cared for and made happy and healthy in your home setting.
At Freckle Face Dog Grooming, Sue utilizes the latest products and equipment in order to support the best interests of your pet. Her full grooming services include nail trimming, bathing, ear cleaning, and styling, which may consist of a shed out, clip or pattern, or breed style, based on your particular specialty. Custom grooming options also include dematting and much more, upon your request. She looks forward to working with you and your pet!
If you are interested in scheduling a consultation at Freckle Face Dog Grooming, please contact Sue.